Our teamWe have diverse skills but similar values, and we're thrilled to be building the best platform for extracting insights from video. Learn more about each of us.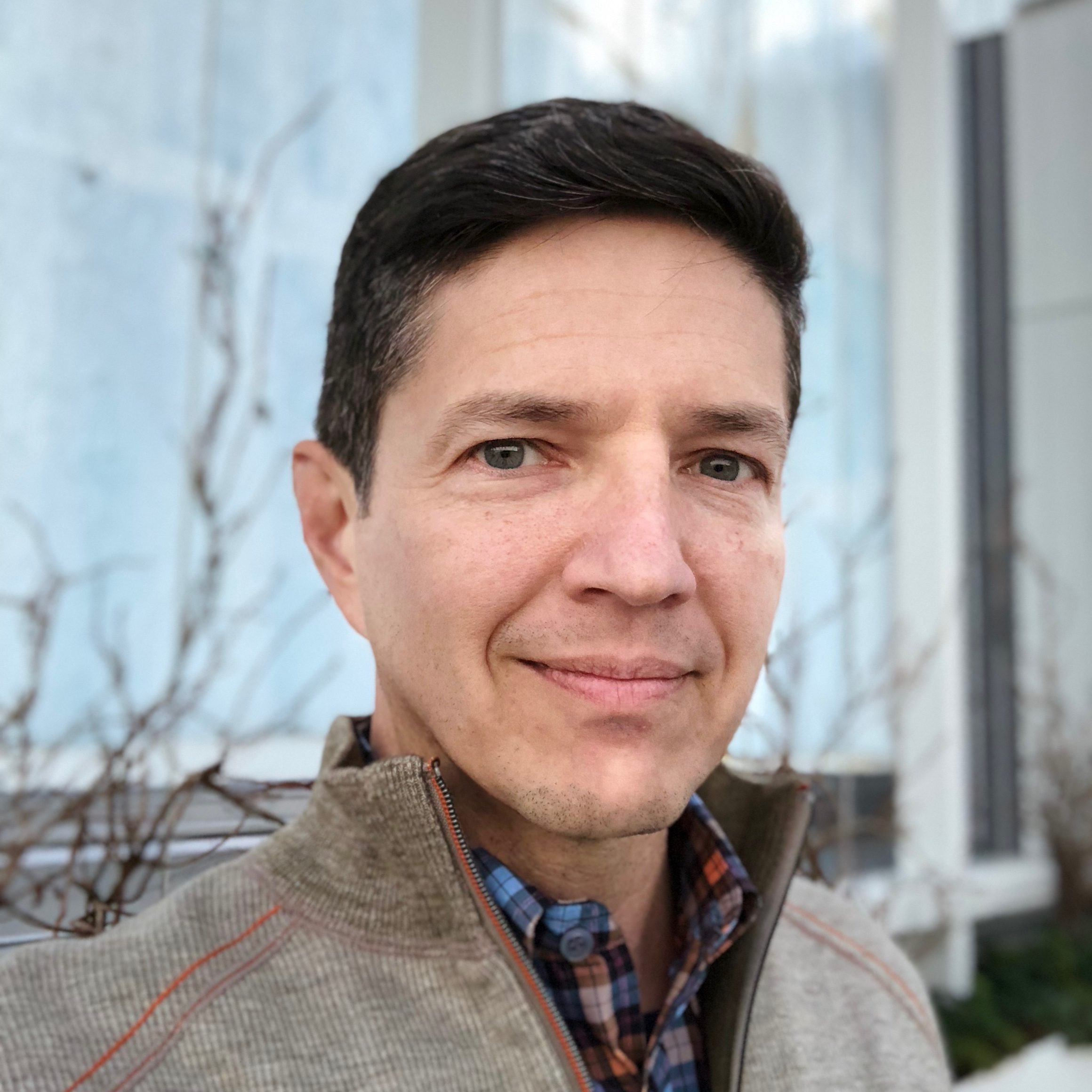 CEO & Sales
I'm an experienced entrepreneur, strategic thinker, and technology team leader. I place a strong focus on leadership development and commitment to product and sales execution.
BSE Wharton, MPA Harvard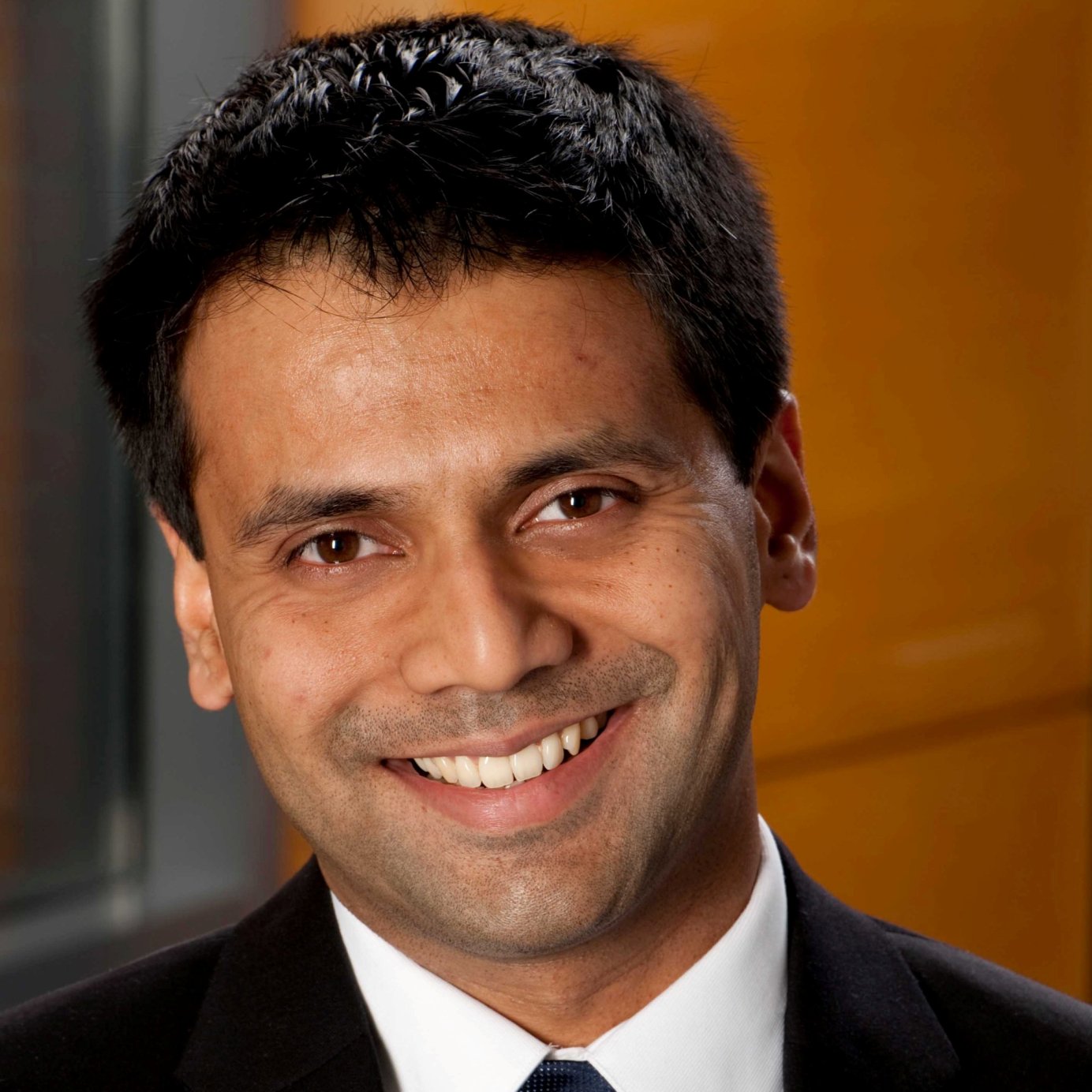 Product
I'm committed to building solutions to better manage information, learning, and networking from a human perspective.
PhD Engineering, MBA Wharton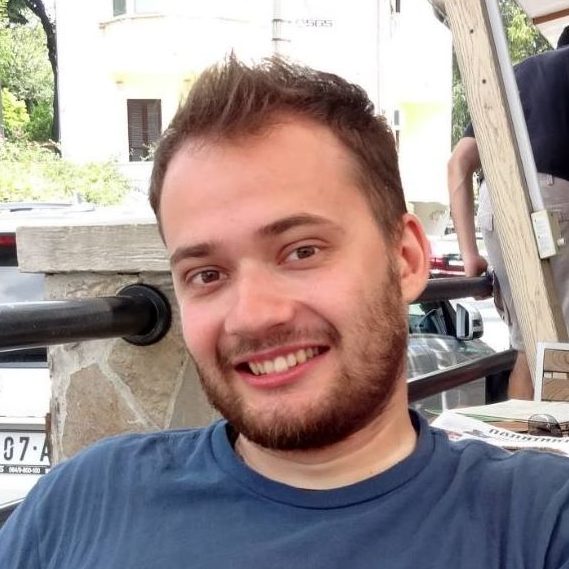 Engineering
I'm passionate about building software products people love to use and improve their day.
BS Electrical Engineering
Threadeo Inc.
2 Embarcadero Center, 8th Floor
San Francisco, CA 94111
United States
+1 415 377 5761