Better learning through curated video.
Don't just watch videos. Use them to achieve your goals.
For self-driving people.
You have ambition. You have internet access. Let Threadeo help you make the most of both. So you can study, work, create, or play better than ever before.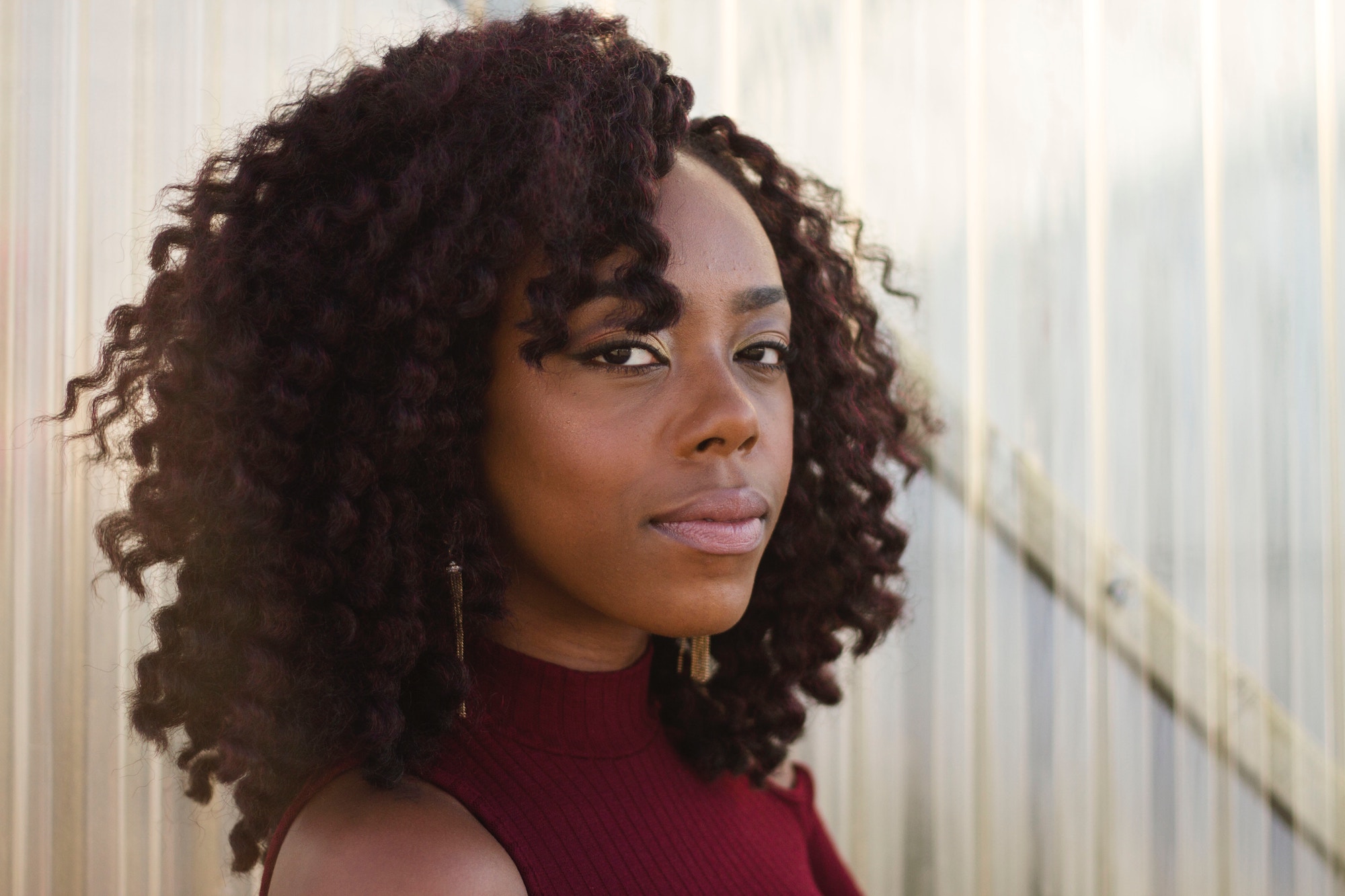 Video on your terms.
What if you could control exactly what you wanted to watch, bookmark it for future reference, and string together bookmarks to create a mini-course on anything?
What if, in the pursuit of a moment in one video, you didn't have to stare at a bunch of cluttered thumbnails and weird comments?
What if you didn't have to scramble to mute your computer because of an unwanted autoplay?
That's video on your terms. And it's what you get with every Threadeo account.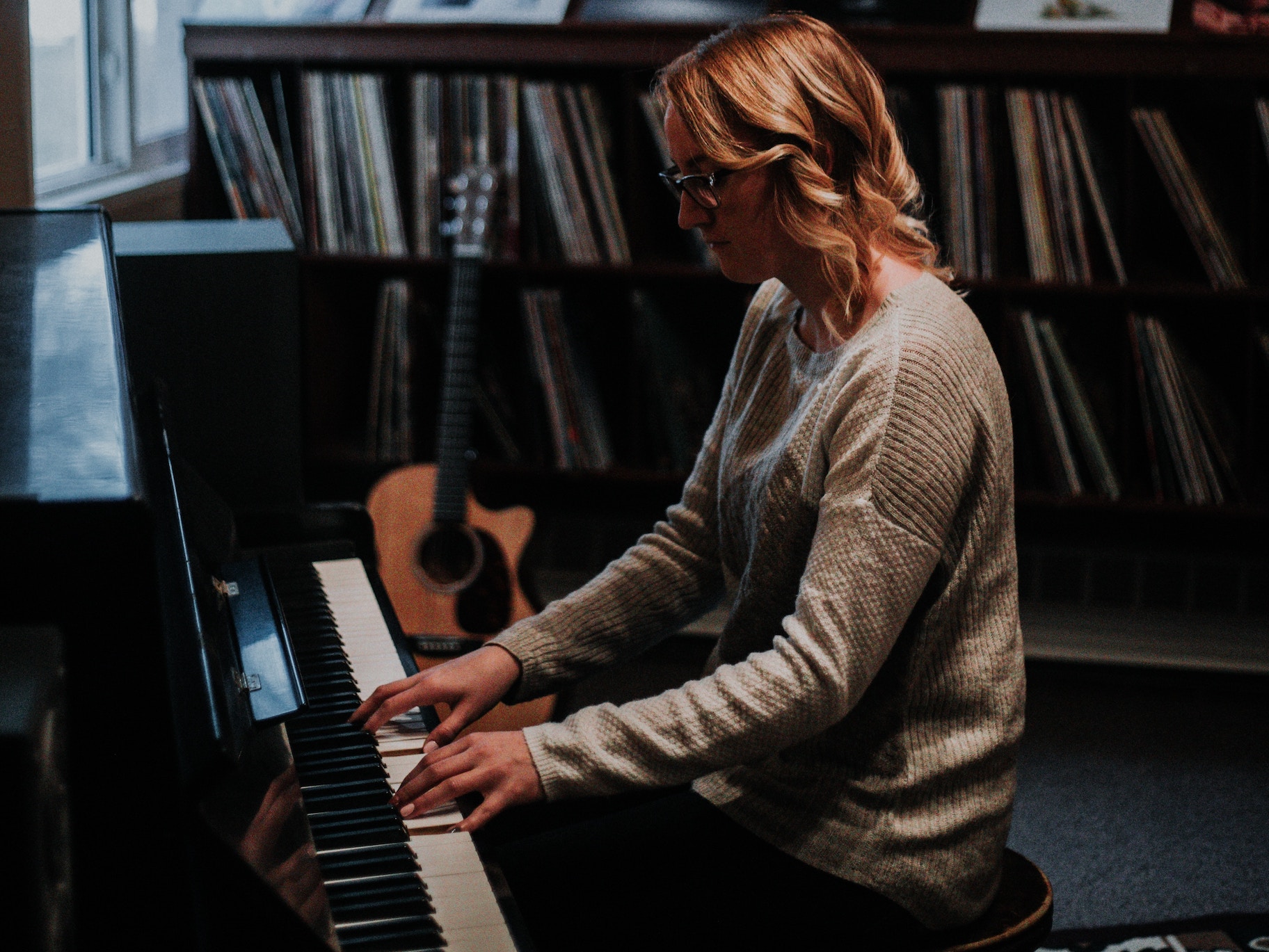 Mini-courses for you. And your friends.
Bookmarking video opens up new possibilities.
Say you want to learn the piano. Use our Chrome extension to add interesting piano videos to your Threadeo account. Bookmark the key moments in each video you want to practice. Add notes to each moment for future reference. Create searchable "playlists" of these bookmarks you can share with others.
And it's not just for piano lessons. Browse through our channels, with expertly curated bookmarks you can directly save to your Threadeo account and discuss with your friends.
What will you make a mini-course on?
How to create mini-courses out of online videos:
Discover
Use the Threadeo Chrome extension to save videos from YouTube, Vimeo, and Wistia into your account.
Browse Threadeo channels to save expertly curated clips directly into your account.
Bookmark & Annotate
Create bookmarks of specific moments of interest in your videos. With start and stop times.
Add notes to your bookmark. Notes can be visible to you alone, or to those with whom you share the video.
Share & Discuss
Invite friends & colleagues to share their thoughts on your bookmarks. Threaded comments keep everything on point.
Once invited, your friends can create bookmarks too. Each bookmark get its own unique link for direct, easy access.