AI-driven insights from
.
Recordings in. Smart clips out.
Watching video recordings is tough.
Ever received a webinar or call recording and thought, "I'll get to it later", but never did?
It's natural: Why would you watch an hourlong video without knowing if it has any relevant content? How are you going to get to that relevant content, anyway?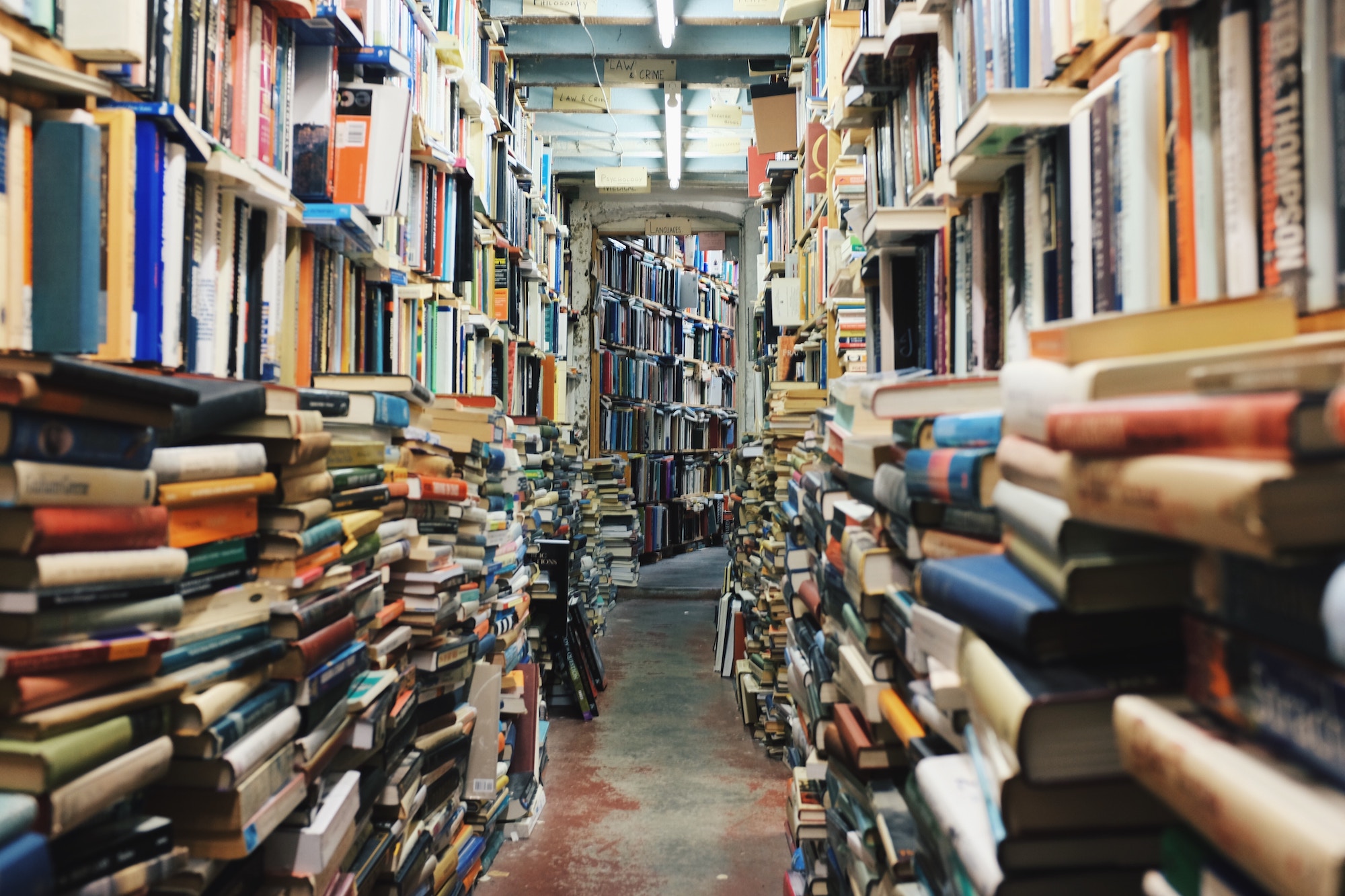 Creating recordings that no one watches is tougher.
If you're in charge of distributing webinar or call recordings, you know how few people watch them. That's a lost opportunity for your business, because your colleagues won't see the insights shared.
Of course, someone could watch the entire recording, select relevant items, edit out the clips, and send them out. But who has the time?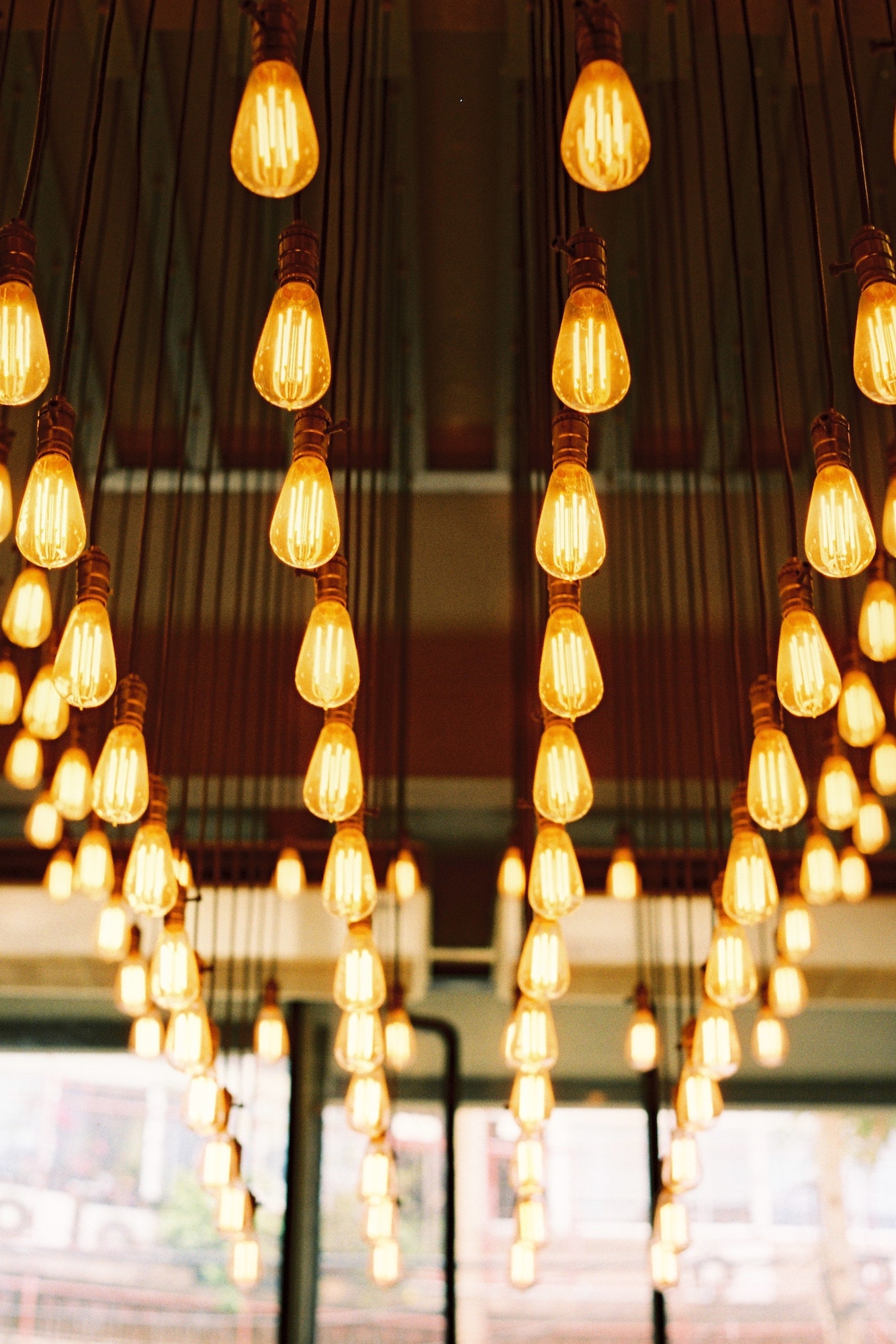 Recordings in. Smart clips out.
What if you could put your recording into a machine on one end, and get ready-to-share clips out the other? What if those clips were easy to browse, easy to search, and mobile-friendly? What if your team members could collaborate around each clip individually?
"What if" no more. With Threadeo, you can do all this. Securely.
Explore video in three steps.
Add all your video recordings.
Share, discuss, and collaborate around clips.
Learn more.
Enter your email, and we'll send you a quick demo.