Video Curation for Professionals.
Short video clips for communication, collaboration, and engagement.
Buy now
Effective.
No one has time for long videos. But a couple of minutes just isn't enough to provide context. What if you could tell your story through annotated short-form video?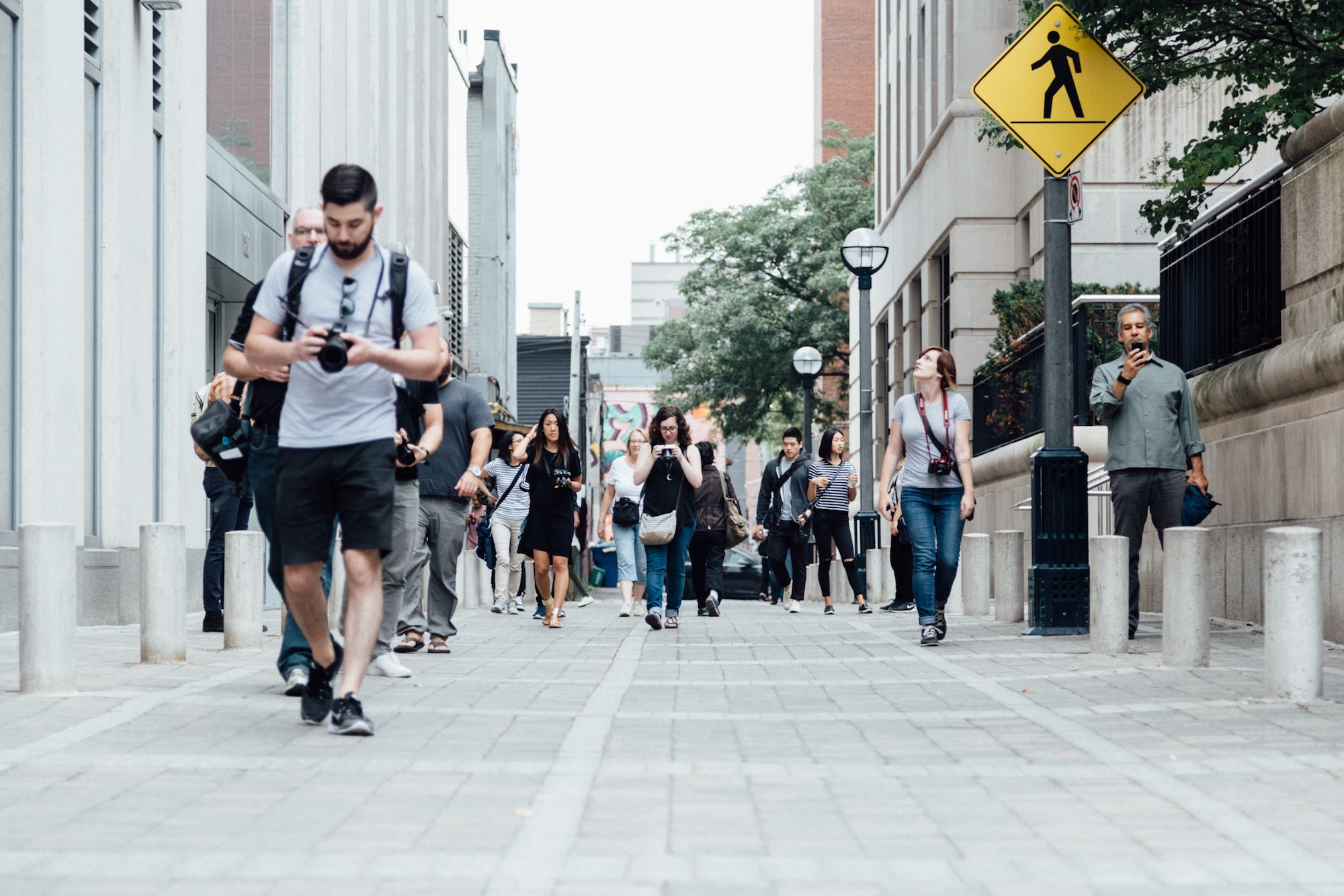 Easy.
Information, education, and entertainment must fit seamlessly into your audience's on-the-go lives. Mobile-friendly annotated short-form video does just that.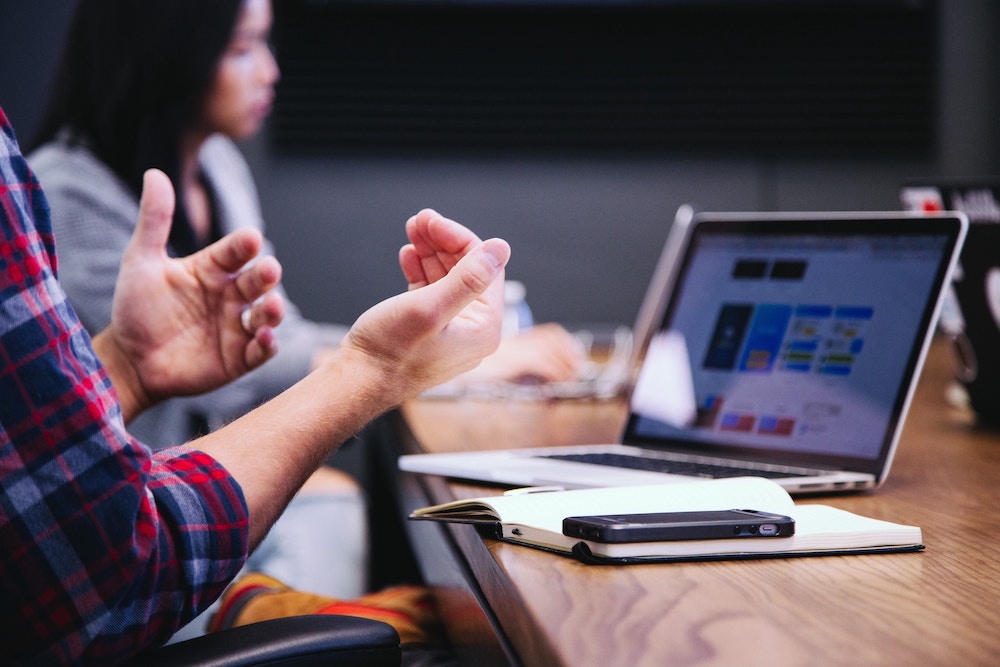 Engaging.
Repeated interactions with video content are a powerful aid to drive awareness and education. We make these interactions fun and enriching through user-generated content and effortless collaboration.
Convert content into 2-min bookmarks
Enable easy discussions around bookmarks