Easy for you. Not for them.
Security and control, every step of the way.
Multilayered.
Threadeo's philosophy around security and control is simple: each must be built in, and each must be present in layers. That's why we use a combination of technical, workflow, and physical security to protect your assets — and ours.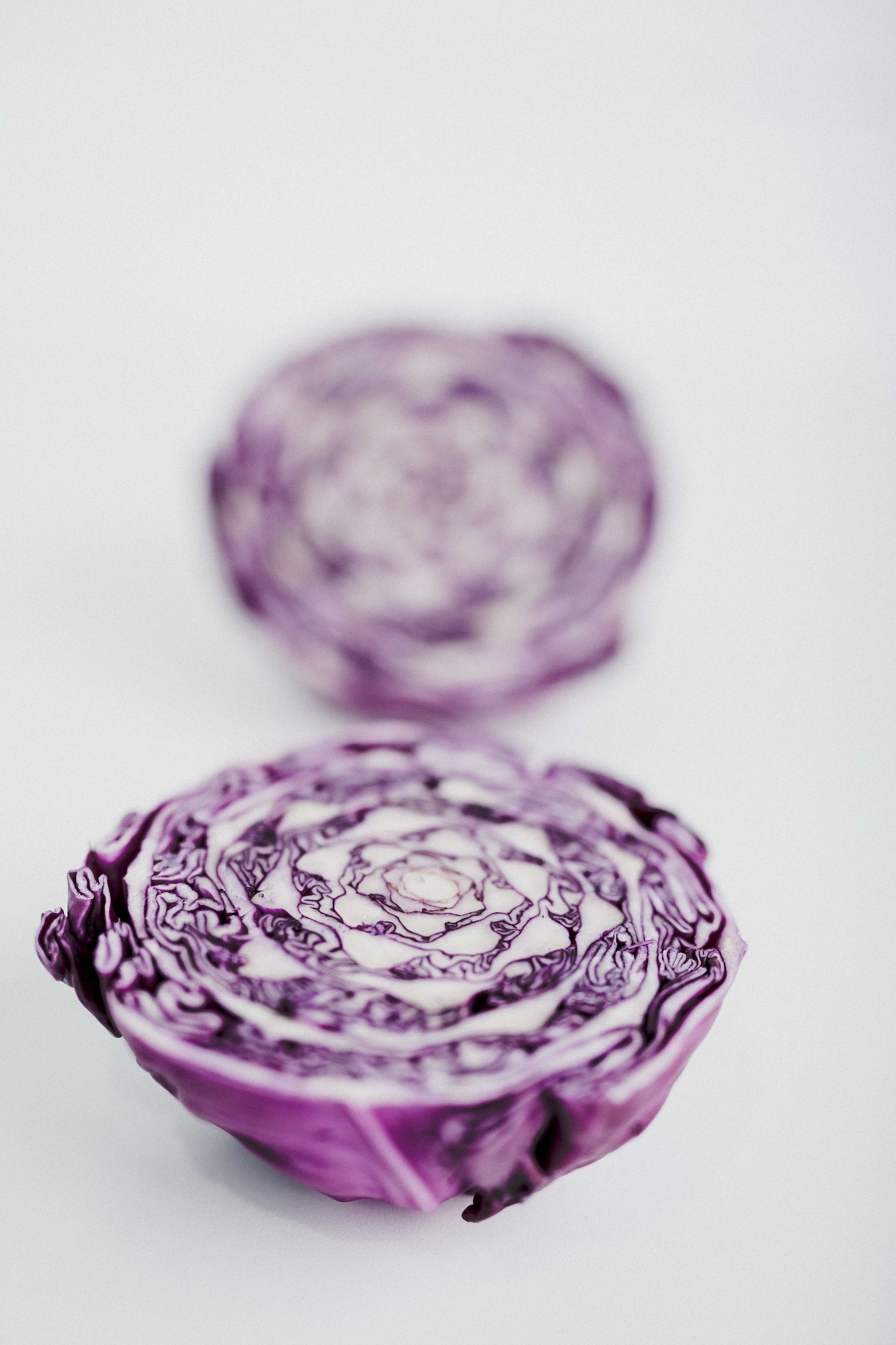 Technical.
Our technical stack is based on robust yet flexible open-source software. Data interchange happens at the highest security level that permits efficient operation. Data is always encrypted, whether during transmission or at rest. We support oAuth 2.0 and multifactor authentication, and continue to roll out support for SAML, SSO, and third-party login vendors and protocols. We also have role-based access controls in place that can be mapped to your internal AD. And we're continually benchmarking ourselves against industry-standard tests, ensuring that we get the highest scores possible while continuing to deliver the functionality our customers need.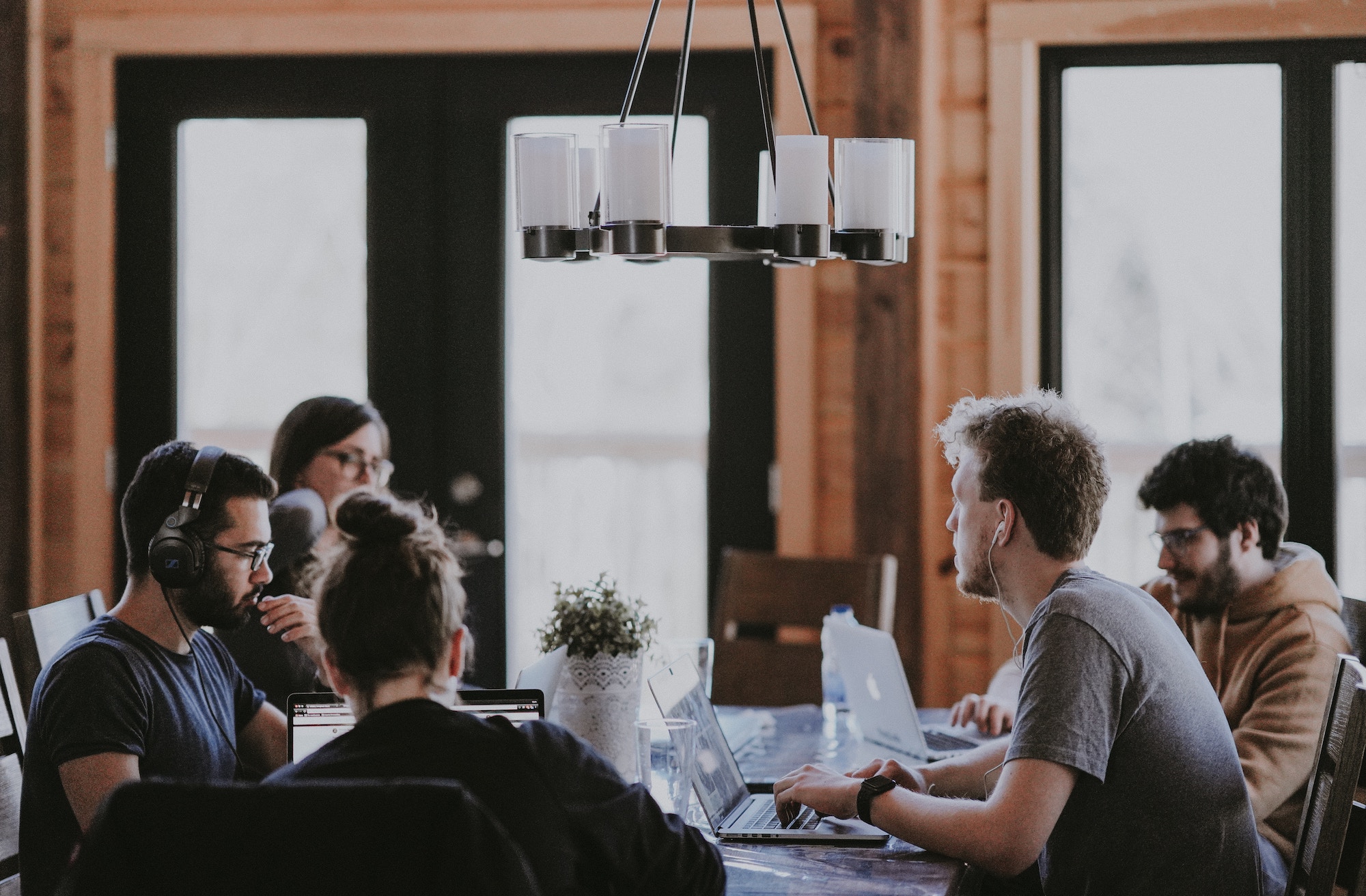 Workflow.
Every interaction that any stakeholder has with our system, whether by customers or our own employees, is designed to minimize the odds of unauthorized access and unexpected consequences. From limiting the number of endpoints, to performing multiple validations at each endpoint, to having a real-time exception monitoring system, Threadeo strives to keep things in check — and automatically send an update if something isn't.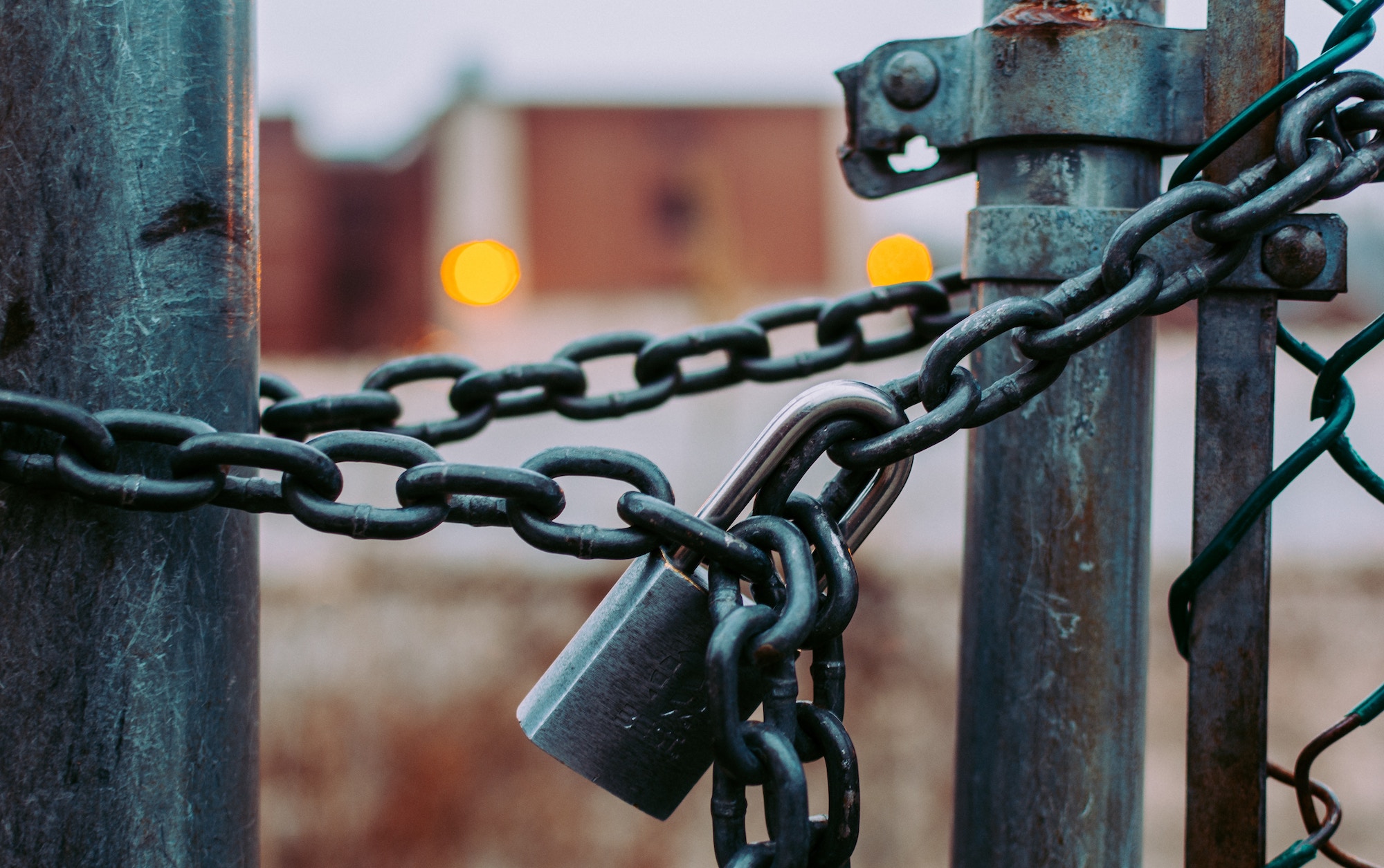 Physical.
We use a variety of physical and virtual techniques to minimize the odds of unauthorized access to our trusted systems. Trusted systems include servers operated by one or more of the world's largest cloud service providers that securely manage data for over one million enterprises (including, very likely, yours), as well as client endpoints employing various security measures, including biometrics.