Better insights through curated video.
Like catching lightning in a bottle. Every time.
Insights: Hiding in plain sight.
Your organization has access to an incredible amount of video content — whether in-house or freely available on the web. Chances are there's a video online right now that could have a meaningful impact on your bottom line.
You also have team members who watch online video. Translation: you already have an in-house team of knowledgeable curators who'll instantly recognize content relevant to your organization.
They'll see the insights hiding in plain sight. Empower them to do so.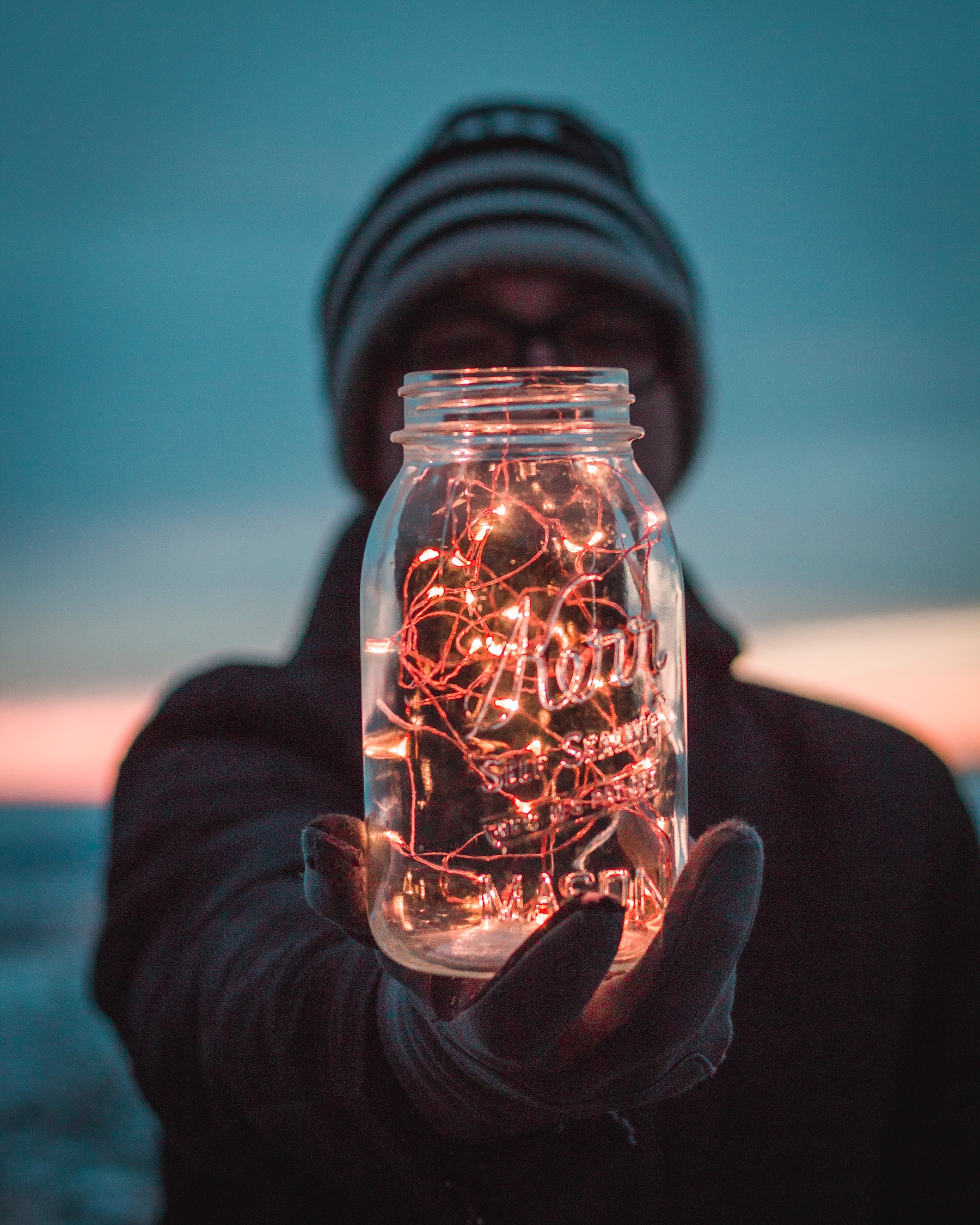 Don't let the dots go unconnected.
Inspiration can strike at any time, including when your team members are watching videos online. In that moment, do they have a way to capture their insight and its context? And to share & discuss it with their teammates — instantly?
With Threadeo, that's exactly what you get. A way to connect the dots. Anytime, every time.
Institutional knowledge management, simplified.
You spend top dollar to train your team. And you capture it all on video.
But do you have a way for your team members to take notes around specific topics in these videos? A way for them to discuss topics with their colleagues? And, perhaps most importantly, a way to quickly refresh their knowledge around specific topics, months after the session is over?
With Threadeo, the answer is "yes".
Threadeo is an institutional knowledge management platform that feels light, like the best consumer apps — but is capable of heavy lifting, like the best enterprise apps.
Use cases.
Threadeo enhances organizational workflows in several ways.
Design / Product / R&D
Bookmark, annotate, and share videos of users discussing their needs and interacting with your products.
Training & Support
Share training videos with your team and enable them to take private notes for key moments.
Existing Video Workflows
Add context and efficiency to existing video workflows, such as equipment & site inspections.