Transcribe smart.
Create smart transcripts at machine speed to save time & money.
Transcription used to be about tradeoffs.
Until now, transcription was all about tradeoffs: do you pay more and spend more time on a high-quality human transcript, or do you get a cheaper machine-generated one?
What if that tradeoff was eliminated? What if you could get a transcript at machine prices and human quality? And what if the transcript took things up a notch by summarizing the key points within?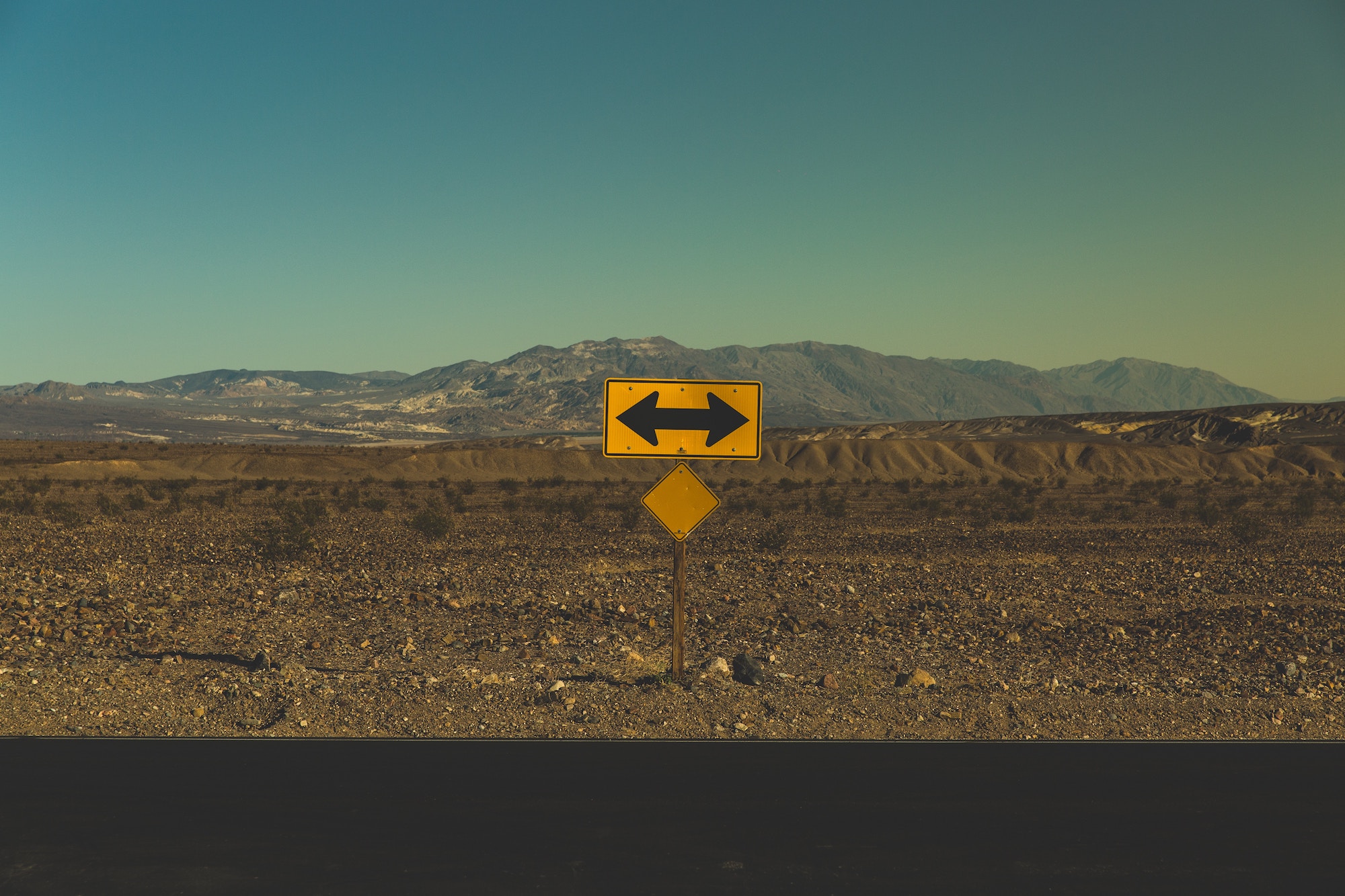 Create smart transcripts at machine speed.
Unleash the potential of your video and audio content by creating smart transcripts. Upload video & audio files and get searchable, editable, secure, timestamped transcripts in minutes — ready for workflow automation.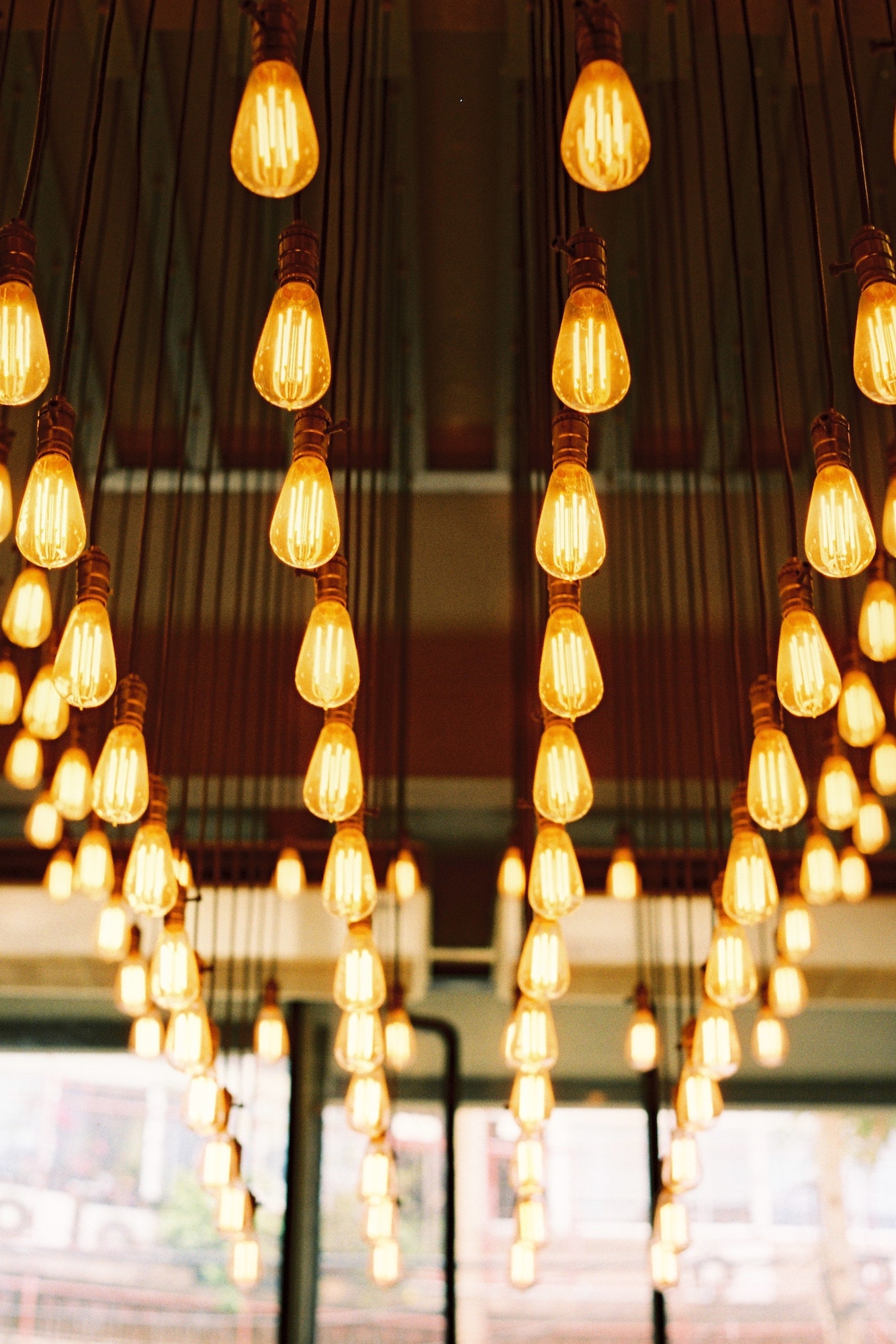 Smart transcripts. Super powers.
We understand that the transcript isn't the end of your journey, it's the beginning. You're creating a transcript because you need to read it, understand the key concepts, and make decisions based on your understanding.
So we help you do that. Unlike every other transcript in existence, Threadeo smart transcripts are lot more than just words with timestamps. They're infused with meaning. We list out the key concepts upfront. We share the most important sentences after that. And everything is linked to an AI-powered search engine so you can click to find relevant information, directly from within the transcript.
In other words, our smart transcripts give you super powers.
Learn more.
Enter your email, and we'll send you a quick demo.