Artificial Intelligence Services
We implement and integrate AI tools to drive ROI for you.
Contact us
Drive ROI through AI & automation.
Threadeo AI Services specializes in the implementation and integration of AI-driven automation solutions. Our experts help clients specify, plan, deploy, manage and optimize these solutions. We have expertise and experience with AWS, Google Cloud, Azure, and Watson.
All so that your team members can learn faster, make better decisions, and drive greater ROI.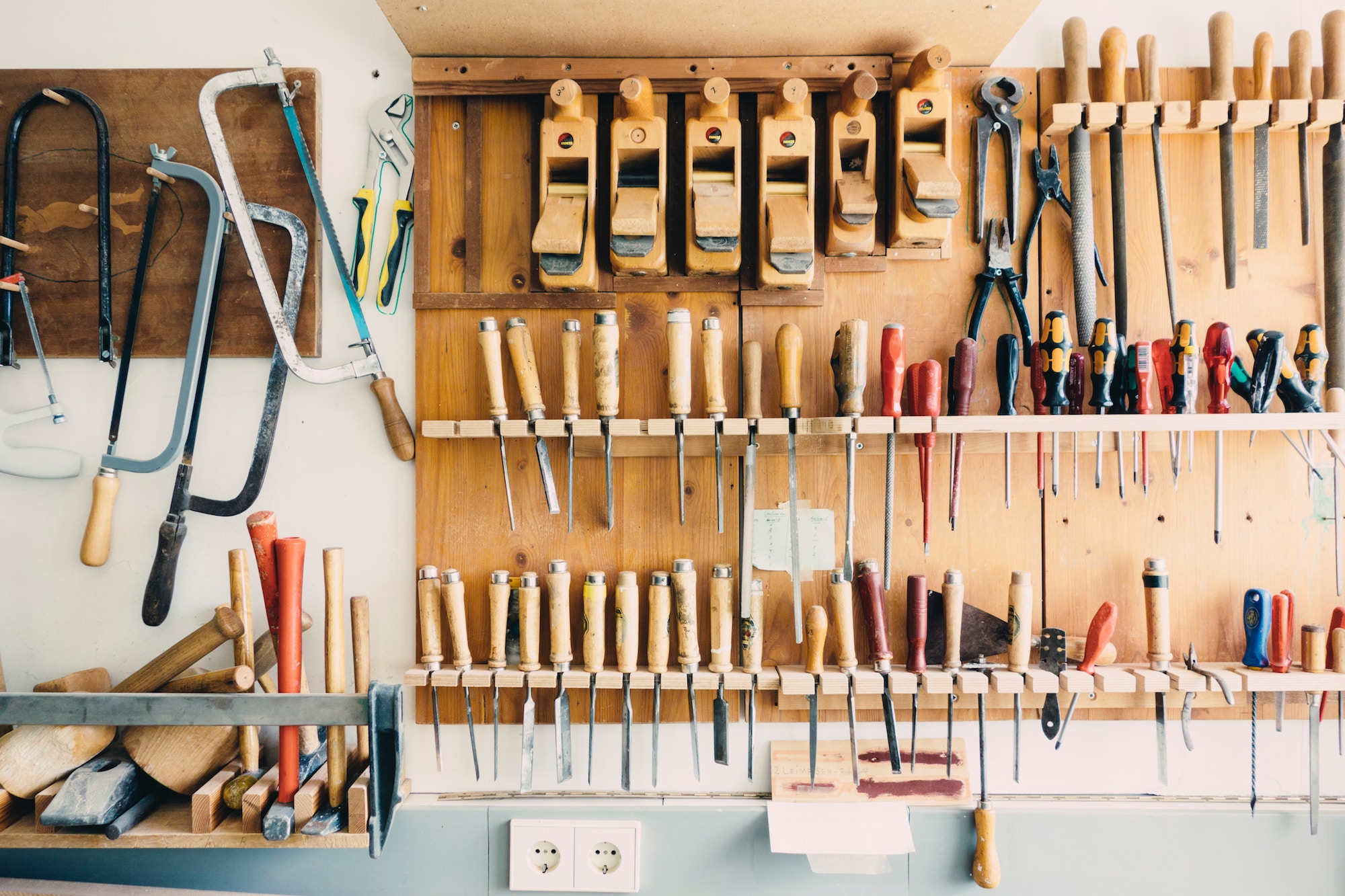 Use the right tools to drive the transformation you want.
With the abundance of cloud service providers, it's easy to assume that their tools are interchangeable. They aren't — some may be much better for your business needs than others.
We help you cut through the clutter to deliver bespoke solutions using the best tools for your specific needs, along with detailed justifications. So you can rest assured your transformation is the best it can be.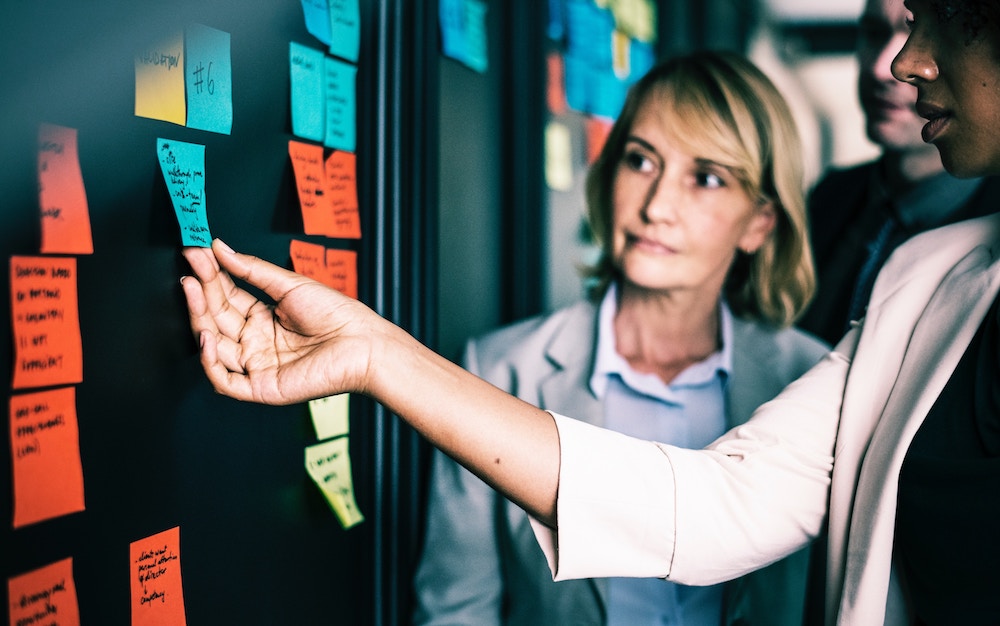 Agile and creative. Yet meticulous and robust.
Our approach is simple: we provide end-to-end solutions at the intersection of business and technology. We're agile and creative in terms of identifying solutions. Be meticulous in building them. And we make sure they serve our clients well for a very long time.
Business Needs > Solution Design > Cloud > Management > Governance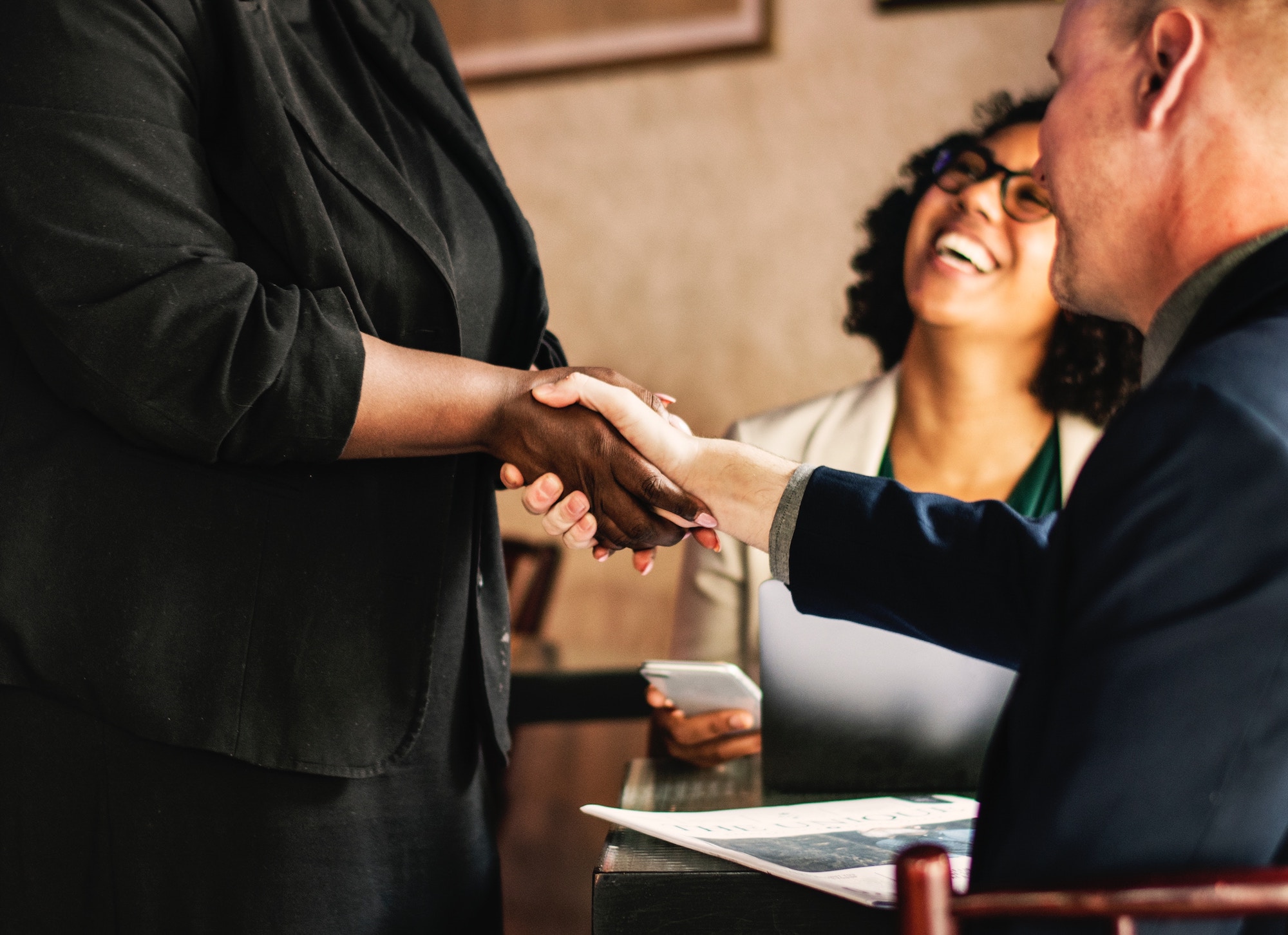 With you, all the way.
When we say "end-to-end", we mean it. We don't just hand you the keys and disappear. We start with strategic advice, continue through implementation, and provide training & operational services to help you optimize ROI on an ongoing basis. And we provide a "value guarantee" for everything we do. Meaning that if something doesn't function as we promised it would, we'll make it right.
Here are some of the services we offer:
Workflow automation
Cloud architecture and deployment
Licensing optimization & management
Networking
Security
Storage, Backup & Data Recovery
Note: All brand names used on this page are the intellectual property of their respective owners.