Great content is often buried deep within videos.
When you find an interesting moment in a video, use Threadeo to create a bookmark, annotate it, and share it with people you trust — or with the world.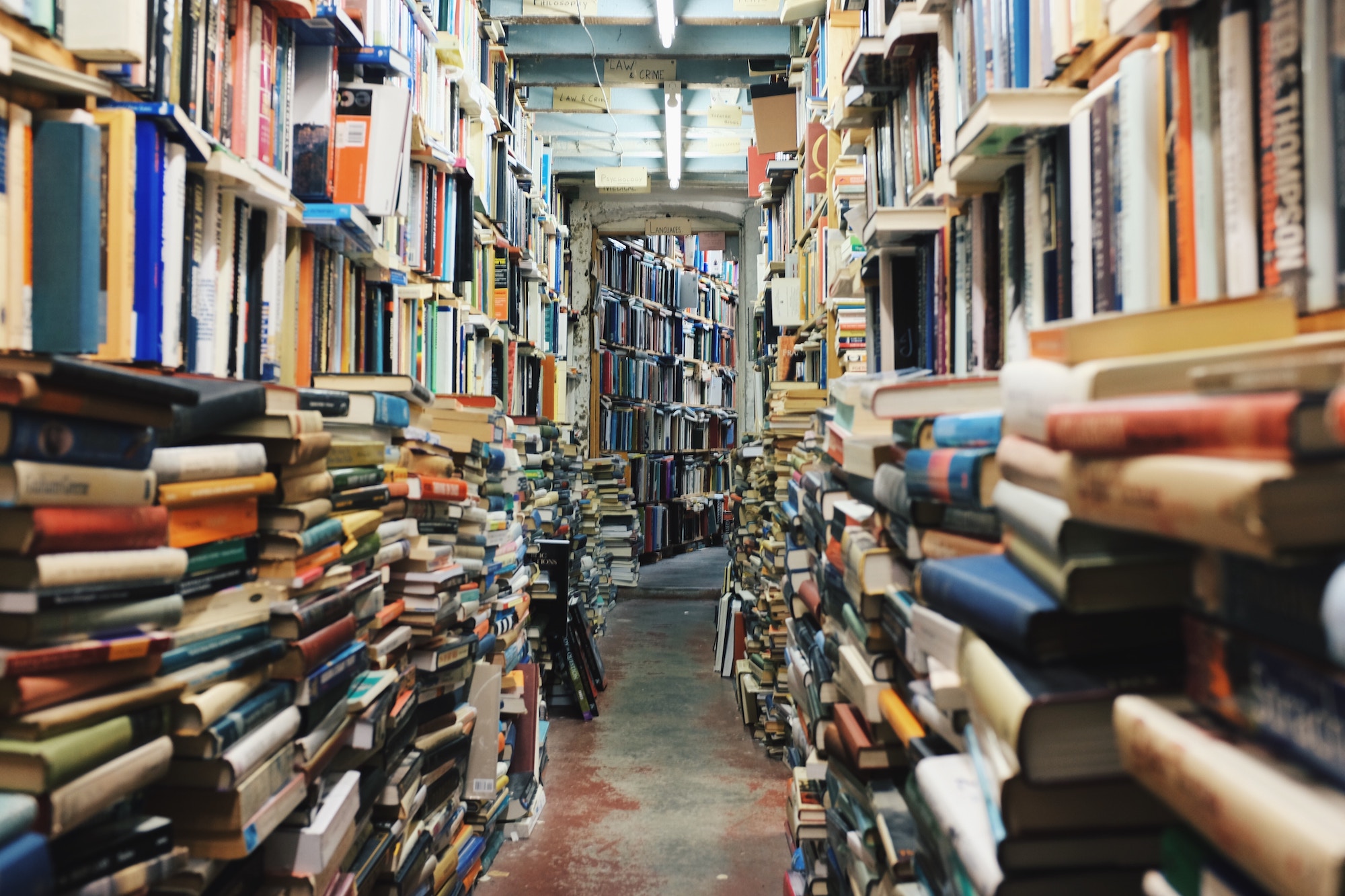 If you can't find it, it doesn't exist.
Have you ever felt that you can never easily find the exact video you're looking for? That's because exploring videos today — let alone moments within them — is like being in a giant library without any cataloging information.
If you can't find it, everyone loses. Viewer and creator alike.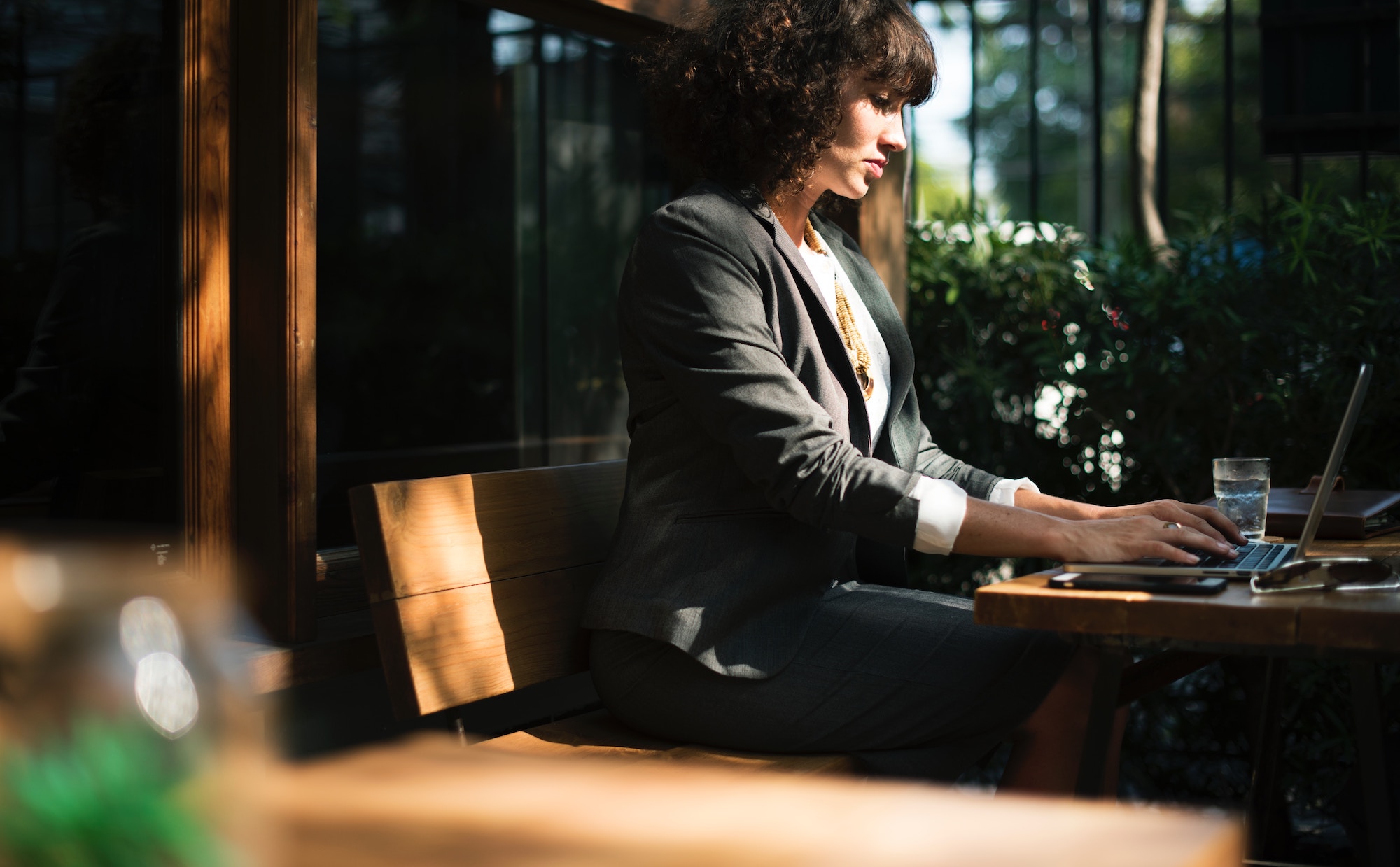 Passive watching: Great for movies. Not for getting stuff done.
The process of watching a video hasn't changed much in decades. You hit "play" and the video takes over. And then it moves on to the next.
But what if you want to do more? What if there's a specific moment within a video you'd like to bookmark and add notes to? What if you want to share that bookmark with friends or colleagues? Sorry, you're out of luck.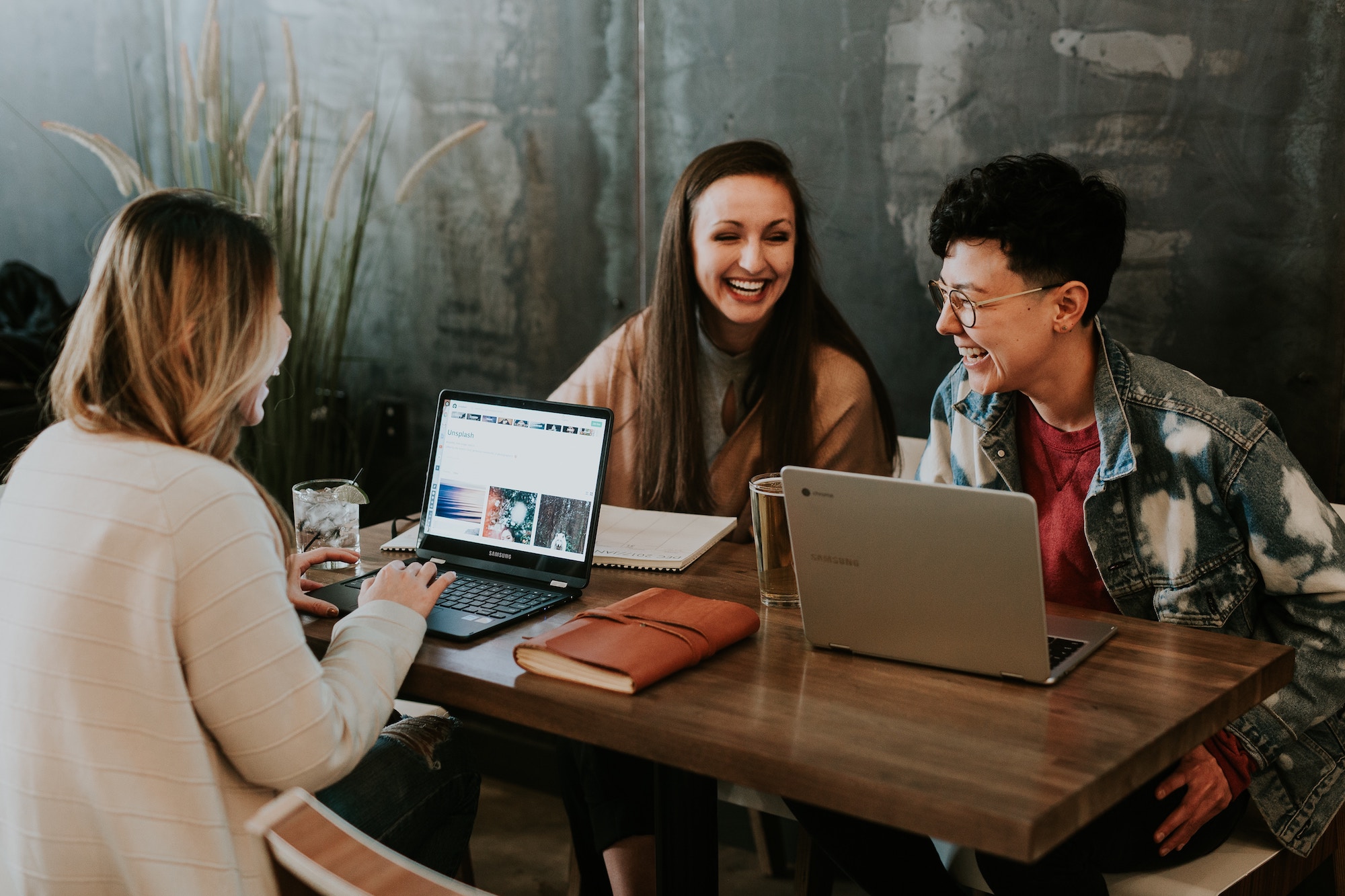 Threadeo is better video you can use.Threadeo is three things: a tool, a platform, and a community.
Tool
Bookmark any moment within any video, add a start and stop time, and add annotations to your bookmarks.
Platform
Explore channels with durable curated video content on diverse topics of interest, from finance to fitness.
Community
Learners: Discuss video insights. Creators: Showcase your best work. Teams: Collaborate better.
Create 2-minute bookmarks from any video
Add searchable annotations to your bookmarks
Share privately or publicly via email, messaging, or social
Threadeo is for: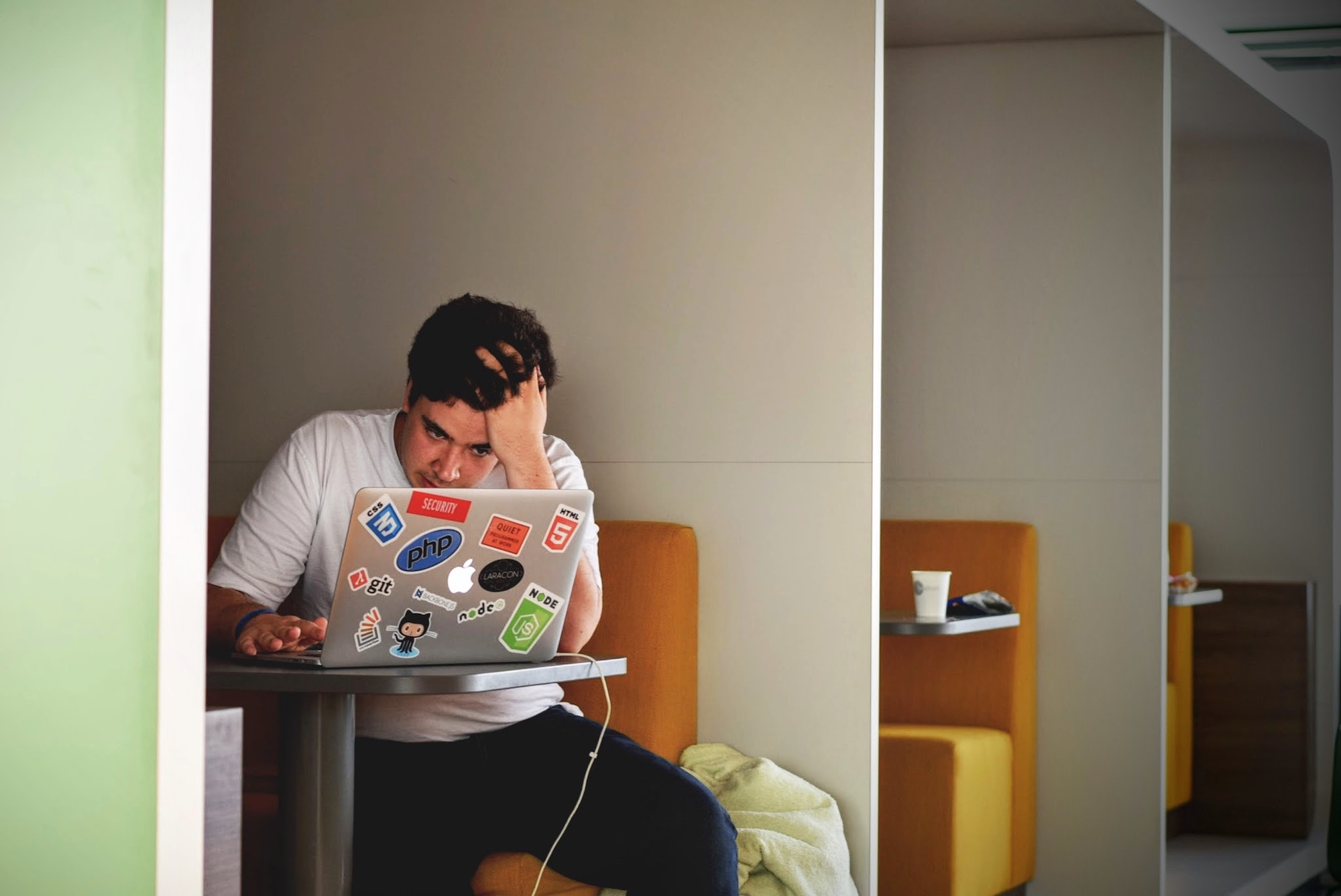 You want to excel at school or work, pick up a new skill or hobby, or just live a better life.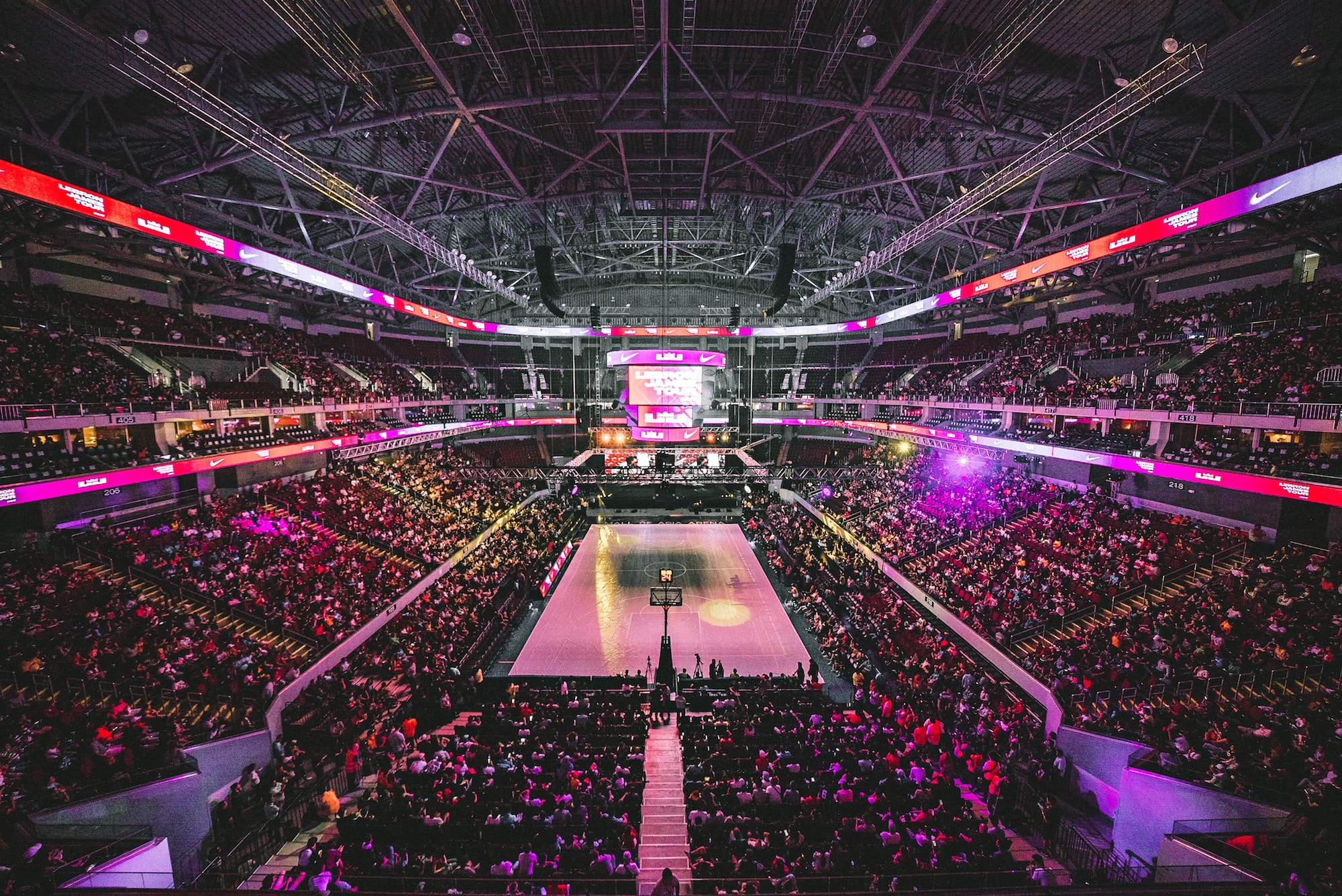 You have ideas, skills, or advice to share with your followers, and you want to help them get the most out of it.