Video Discovery. Elevated.
Discover human-curated short video, weekly.
Discover.
Discover videos handpicked by real people with real expertise. Our curators create mini-series out of relevant and interesting short video content. And we deliver it to your inbox, weekly.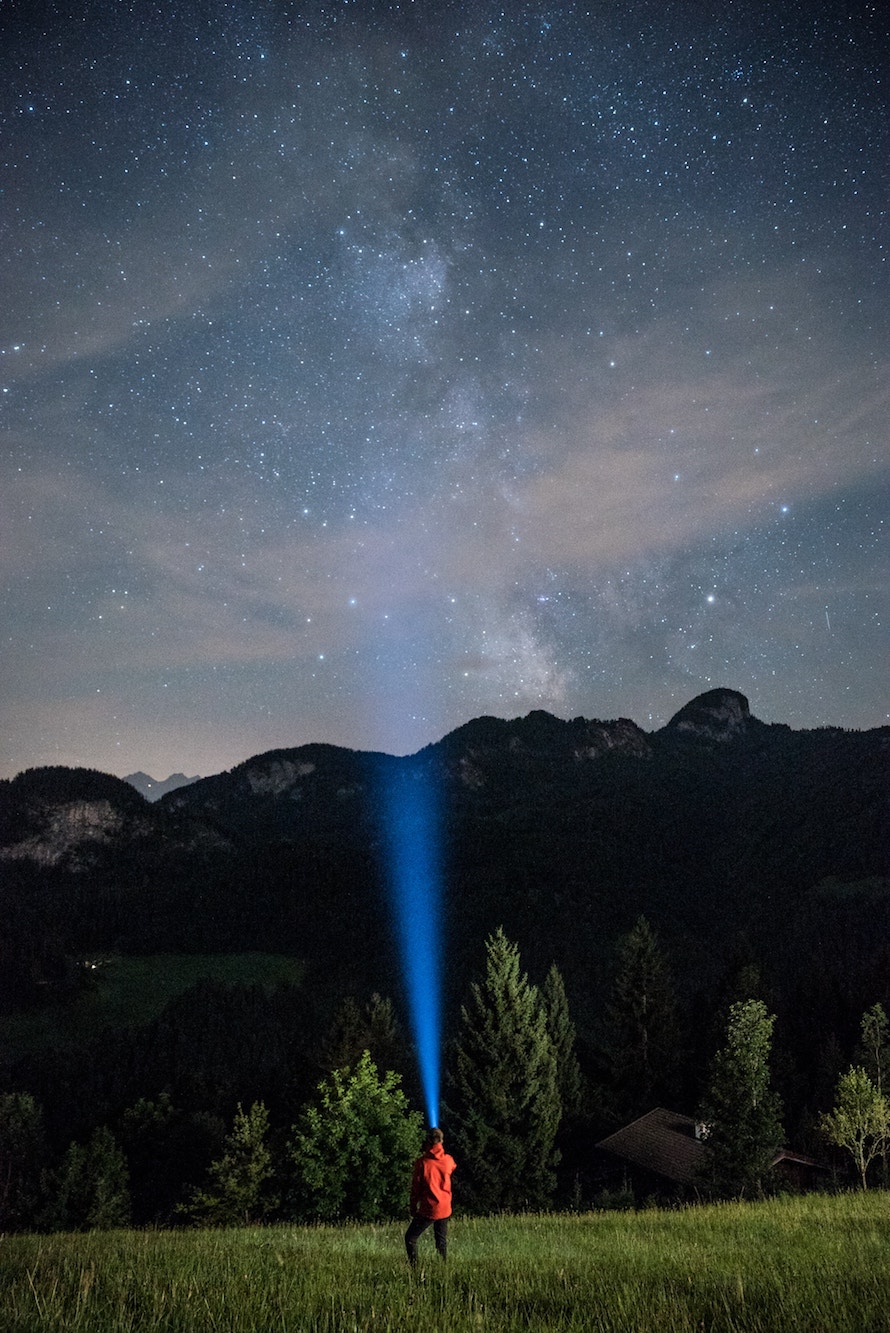 Bookmark.
If a curated video clip catches your eye, hit "Save Clip" to add it to your private Threadeo account. It's now yours to share with friends or keep for yourself.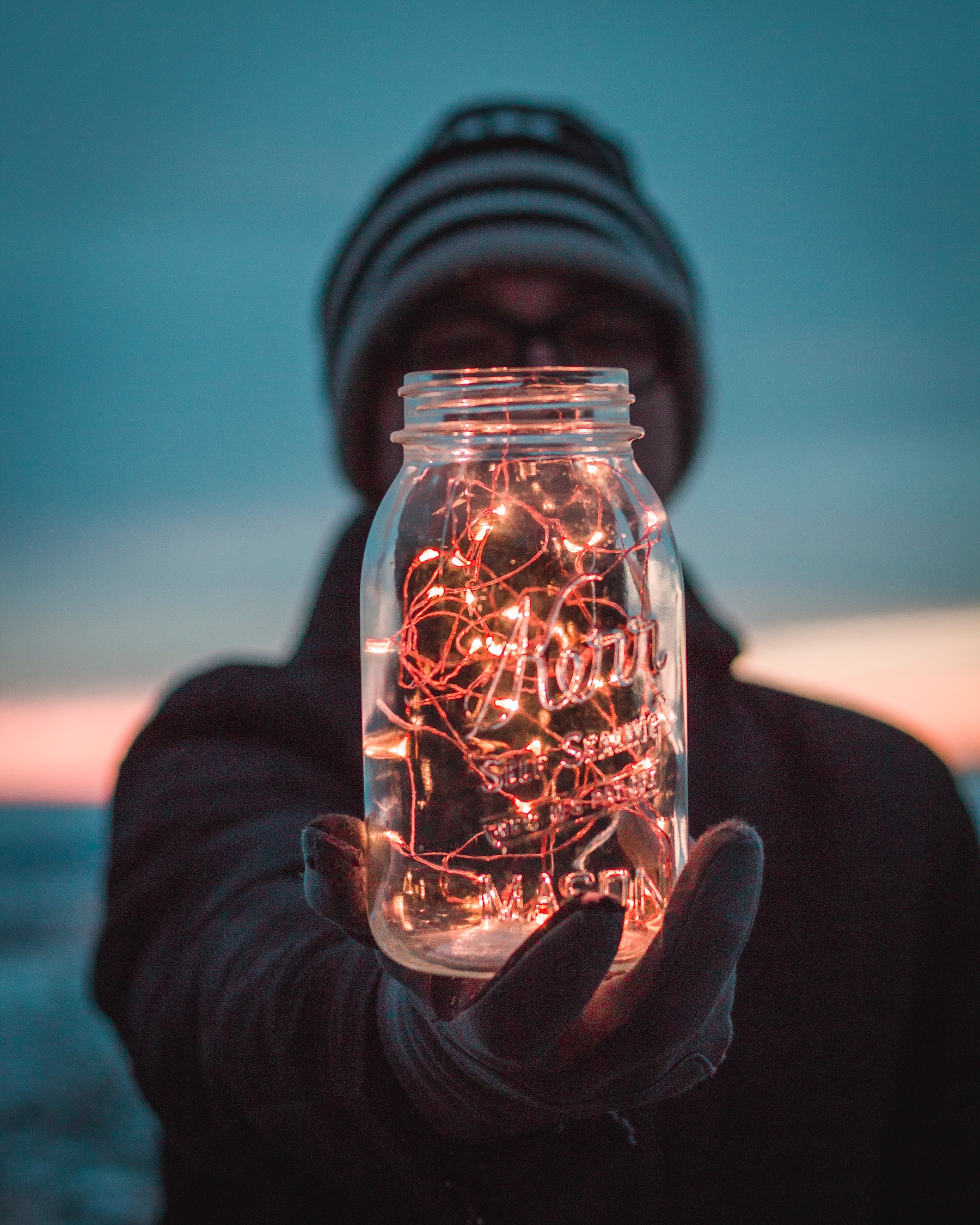 Curate.
Do you see yourself curating high-quality video to share with the world? Would you like to have a global platform to express yourself? Join our Curators Program.
Contact us to sign up as a Curator and get all the benefits that come with it.
Explore video in three steps.
Save the video clips you like.
Add your own notes and feel free to share.
Start here.
Get interesting video – curated by real people – every week.